BEING HAPPY AND LOVING HIS WORK MIKAEL SCHULZ IS ONE OF THE MOST SOUGHT AFTER FASHION PHOTOGRAPHERS. WITH PLAYFUL STYLING, HEROIC POSES AND PURITY IN LIGHT AND FORM MIKAEL ALWAYS DELIVERS STRIKING IMAGES.
HIS SIGNATURE LOOK IS BASED ON HIS UNIQUE TALENT FOR WORKING WITH THE MODELS, CREATING AN ENVIRONMENT WHERE THEY CAN REACH THEIR FULLEST POTENTIAL AND ALWAYS LOOK THEIR BEST.
HE WORKS ALL OVER THE WORLD. ALWAYS COLLABORATING WITH THE BEST STYLISTS AND HAIR & MAKEUP artists, SCHULZ CONTINUES TO STRIVE FORWARD WITH A DEAD-ON GAZE CELEBRATING FASHION, BEAUTY AND FORM.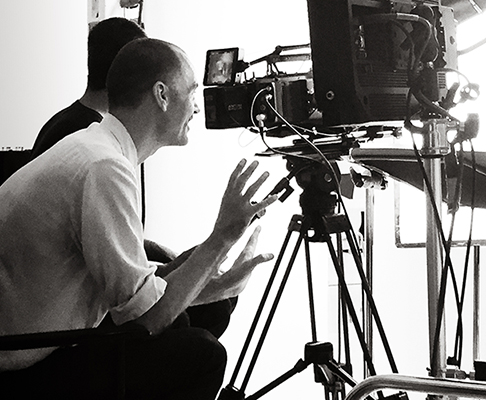 CLIENTS
EDITORIAL
Allure Korea
Harpers Bazaar NL
Harpers Bazaar KZ
Costume Magazine
Elle UK
Elle Paris
Elle Germany
Elle Sweden
Narcisse magazine
Tush Magazine
Vogue Arabia
Vogue CR
Vogue Mexico


ADVERTISING
BCBG
Bloomingdales
ESTEE LAUDER
Herve leger
H&M
Joe Fresh
KappAhl
Kicks
Lindex
MAC
Rimmel
Zalando
Wella